Posts tagged SUTEKH HEXEN
Barren Harvest "Subtle Cruelties" CD edition out of the factory; LP on its way. Release date and details coming soon…
---
BARREN HARVEST "Subtle Cruelties" LP/CD, out Spring 2014. BARREN HARVEST is Jessica Way (Worm Ouroboros) and Lenny Smith (Atriarch). Cover art by Kevin Gan Yuen.
---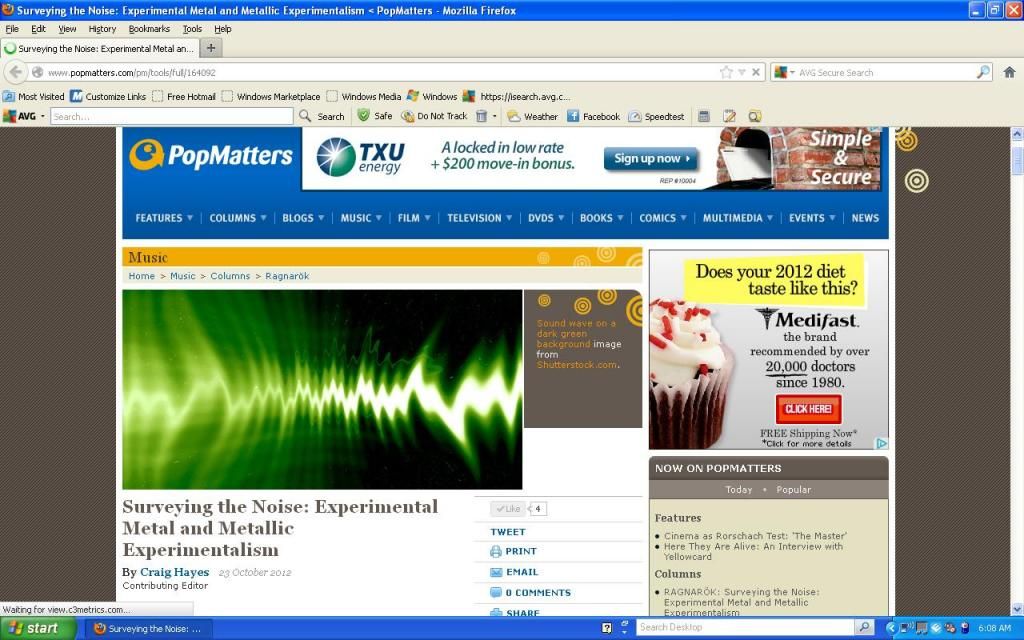 A fantastic column by Craig Hayes taking a close look at experimental metal / noise as a genre, with lengthy features on Locrian, William Fowler Collins, Sutekh Hexen, Theologian. Tweet/Like/Read Here
---
Brian Eno who?
The forthcoming album "Tenebroso" from William Fowler Collins is incredible (cover shown above), and will be available at his shows with Old Man Gloom* and a one-off with Sutekh Hexen:
9/3 The Echo, Los Angeles, CA*
9/4 Soda Bar & Lounge, San Diego, CA*
9/5 Bottom of the Hill, San Francisco, CA*
9/13 Small Engine Gallery, Albuquerque, NM
---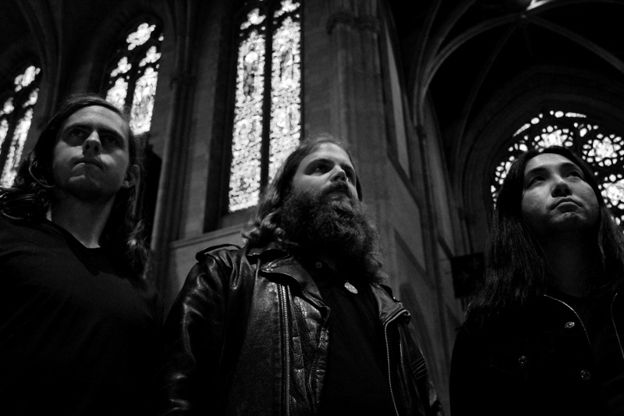 Grayson Currin and Marc Masters' fantastic Pitchfork column The Outdoor features Sutekh Hexen.
http://pitchfork.com/features/the-out-door/8766-regression-is-a-virtue/2/
---
LARVAE "LP" SELLS OUT IN LESS THAN ONE WEEK!
ALL PRE ORDER LPs of "LARVAE" are gone. There are just 100 left with our distributor Thrill Jockey Records for retail stores and collectors for the February 21 release date. Urge your local record store to carry this and other Handmade Birds releases.
The CD edition is still available for purchase in our store. and comes in a gorgeous matte + spot uv DVDigipak. The video above is of the CD version.

---
---