Posts tagged PRETERITE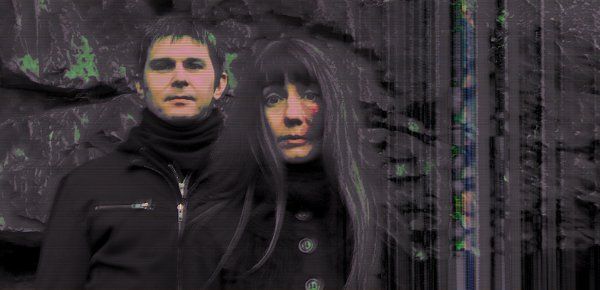 One of the greatest musicians of our time, David Tibet, has recently posted on his love for the music of Preterite.
In other news, the new issue of Rock A Rolla includes a positive review of Pillar Of Winds.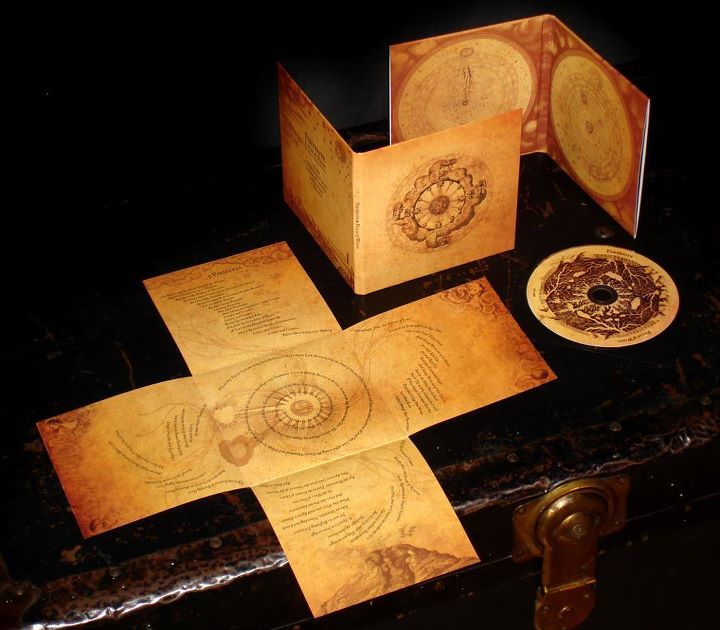 OTHER RECENT REVIEWS/INTERVIEWS:

http://mankindinnocence.blogspot.com/2012/02/preterite-pillar-of-winds.html

http://foetusfoetus.blogspot.com/2012/02/svr-perdueabattue-preterite-pillars-of.html
http://cazartruenos.blogspot.com/2012/02/cazar-truenos-programa-no-8-29-02-2012.html
http://www.foxydigitalis.com/foxyd/?p=28145
http://www.blackmagazin.com/?p=10695
http://www.blackmagazin.com/?p=10667
IF YOU HAVE NOT PICKED UP THIS GORGEOUS AND INNOVATIVE ALBUM, WE ENCOURAGE YOU TO DO SO HERE.
---
S/V\R "Celebration Noire" out FEB 21. Cassette comes with digital download code.
---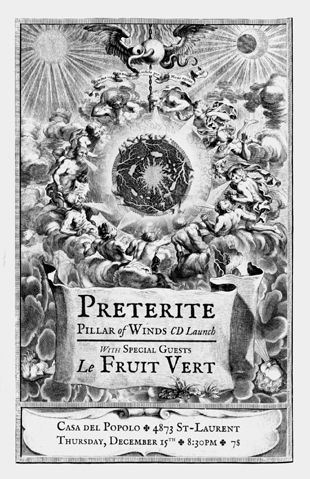 PRETERITE WILL BE OFFICIALLY LAUNCHING THE RELEASE OF THE NEW FULL LENGTH "PILLAR OF WINDS"AT CASA DEL POPOLO, DECEMBER 15
with special guests

LE FRUIT VERT
Marie-Douce St-Jacques, Andrea-Jane Cornell & Sabrina Ratté

Casa del Popolo
4873 St-Laurent
Thursday, December 15th
Doors at 8:30 PM
Admission $7
---
AELTER, PRETERITE, SADNESS SATURN/UTARM, PRE ORDERS ARE ALL SHIPPING THIS WEEK!
Another pre order success story: if you ordered Aelter "III" you got the white, and the only copies we had in stock are gone. Thrill Jockey will still have some circulating to stores for the November 8th release date. Eternal Warfare may have some available.
WHITE RING will hit us this week and go out by the weekend.
---
WHITE RING "HEY HEY, MY MY + FELT U" 12", 180 GRAM, 45 RPM
PRETERITE "PILLAR OF WINDS" CD, STOUGHTON OLD STYLE MINI GATEFOLD + INSERT
AELTER "III" LP, ANOTHER SLICE OF BRILLIANCE FROM BLAKE GREEN OF WOLVSERPENT
SADNESS SATURN / UTARM SPLIT CASSETTE, LIMITED TO 39 COPIES
ALL RELEASES HAVE A NOVEMBER 8 RELEASE DATE. PREORDER IS NOW AVAILABLE ONLINE, WITH THE EXCEPTION OF THE SADNESS SATURN / UTARM SPLIT, WHICH IS SO LIMITED, IT CAN ONLY BE ACQUIRED THROUGH EMAIL INQUIRY: handmadebirdsrecords@gmail.com
Aelter has a limited amount in white that will go to the first to pre order.
---