Posts tagged Kentucky
BLACK BONED ANGEL "THE END" ; BLACK SUNROOF! "4 BLACK SUNS & A SINISTER RAINBOW" ; PANOPTICON "KENTUCKY" NOW AVAILABLE FOR ORDER!
---
NPR lists PANOPTICON "KENTUCKY" on Top 10 Metal Albums of 2012! Look for the CD version in January. CLICK HERE to see the list.
---

Journalist Craig Hayes has taken the time to write a 3000 word piece on Panopticon that looks at its history, as well as "Kentucky". CHECK IT OUT HERE.
---
The reviews keep pouring in, and are reinforcing our view that this album is a future hall-of-famer…Click on the link, read, and pass 'em along!
---
PANOPTICON'S SEMINAL WORK "KENTUCKY" IS NOW AVAILABLE TO ORDER AS A 2XLP GATEFOLD WITH INSERT. ORDER HERE. GREEN IS SOLD OUT, BUT BLACK IS STILL IN STOCK.
---
http://www.decibelmagazine.com/featured/streaming-track-from-panopticons-kentucky/
STREAM, LIKE, TWEET, PASS IT AROUND!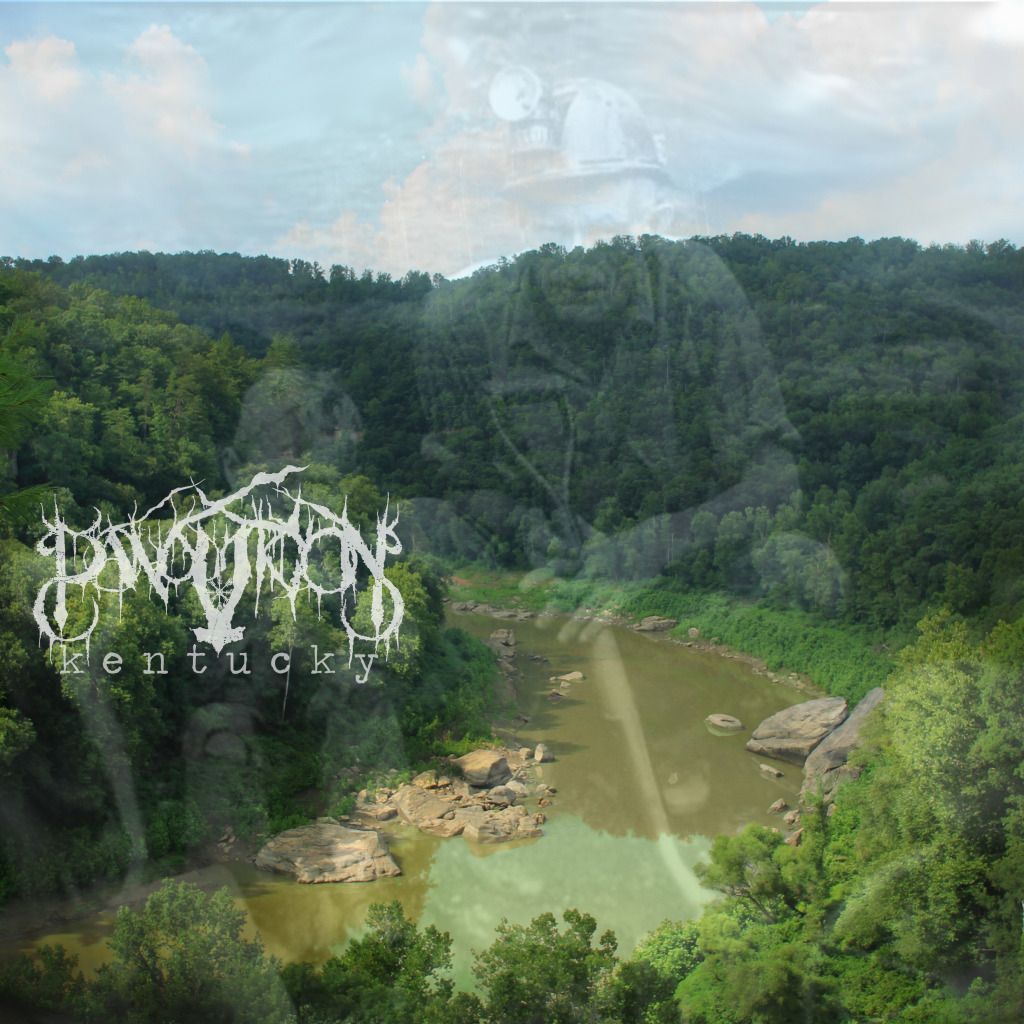 ---
PANOPTICON'S "KENTUCKY", OUT MAY 2012 ON HANDMADE BIRDS/PAGAN FLAMES, IS AN ABSOLUTE MILESTONE. SURE, PEOPLE SAY THIS ALL THE TIME, BUT WE MEAN IT. THE PARADIGM SHIFTS HERE. DESPITE US BEING A COUPLE MONTHS FROM ITS RELEASE, DECIBEL MAGAZINE HAS ALREADY PUBLISHED A REVIEW, AND GAVE "KENTUCKY" 8 OUT OF 10. CHECK OUT THE OFFICIAL COVER ART TO WHAT IS SURE TO BE A FUTURE HALL OF FAMER.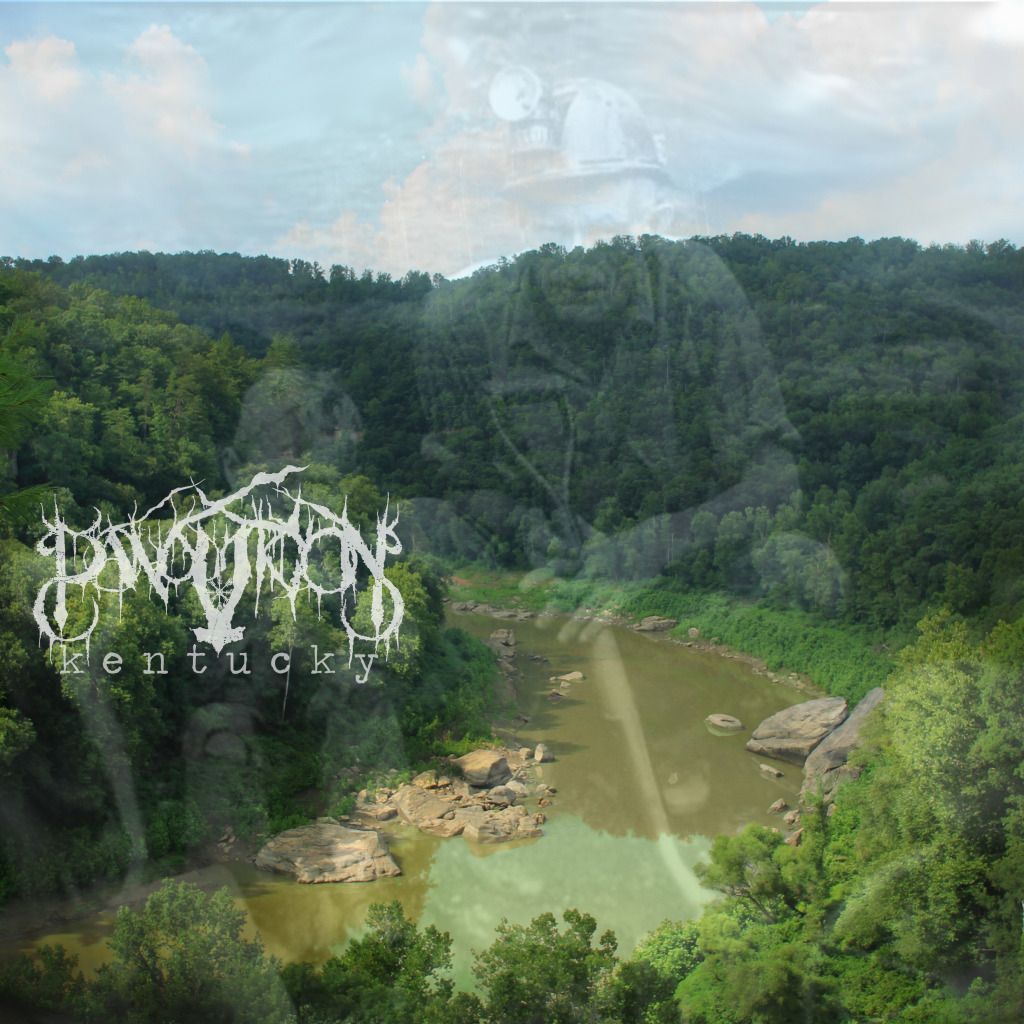 "KENTUCKY WORKS PRECISELY BECAUSE IT FEELS SO THOROUGHLY HUMAN"
"PANOPTICON'S MUSIC MOVES IN HUMAN PATTERNS"


"SETTING APPALACHIAN PROTEST SONGS AGAINST SURGING BLACK METAL SHOULDN'T WORK. ON KENTUCKY, IT DOES"


"HIS FIXATION ON THIS VERY REAL WORLD TOPIC HELPS TO HUMANIZE A STYLE OF METAL THAT CAN OFTEN FEEL EMOTIONALLY DISTANT"
-DECIBEL
---