Lycia surprised us with a new video from last year's modern comeback classic "Quiet Moments" entitled "Grand Rapids". CHECK IT THEN SHARE IT
---
Vice's Noisey streams the entire new Barren Harvest album "Subtle Cruelties". CLICK TO LISTEN/SHARE
---
DECIBEL MAGAZINE + BARREN HARVEST! LISTEN/SHARE "Coil Uncoil" from the upcoming "Subtle Cruelties" and check out the interview.
---
BARREN HARVEST "Subtle Cruelties" LP/CD is now available for preorder.

The LP is available in audiophile black, and solid gold, and in an ultra limited edition clear with autumn leaves pressed in. A CD version is also available. During this preorder only, you may also add Preterite's "Pillar of Winds" CD on for just $5!!!!
---
The AV Club has written thoughtfully about Barren Harvest's upcoming "Subtle Cruelties" album and posted a track premiere of "Claw and Feather". CLICK TO HEAR/SHARE
---
BARREN HARVEST "Subtle Cruelties" out March 25. The first track premiere on the interweb is offered at Pitchfork. CLICK TO HEAR/SHARE
---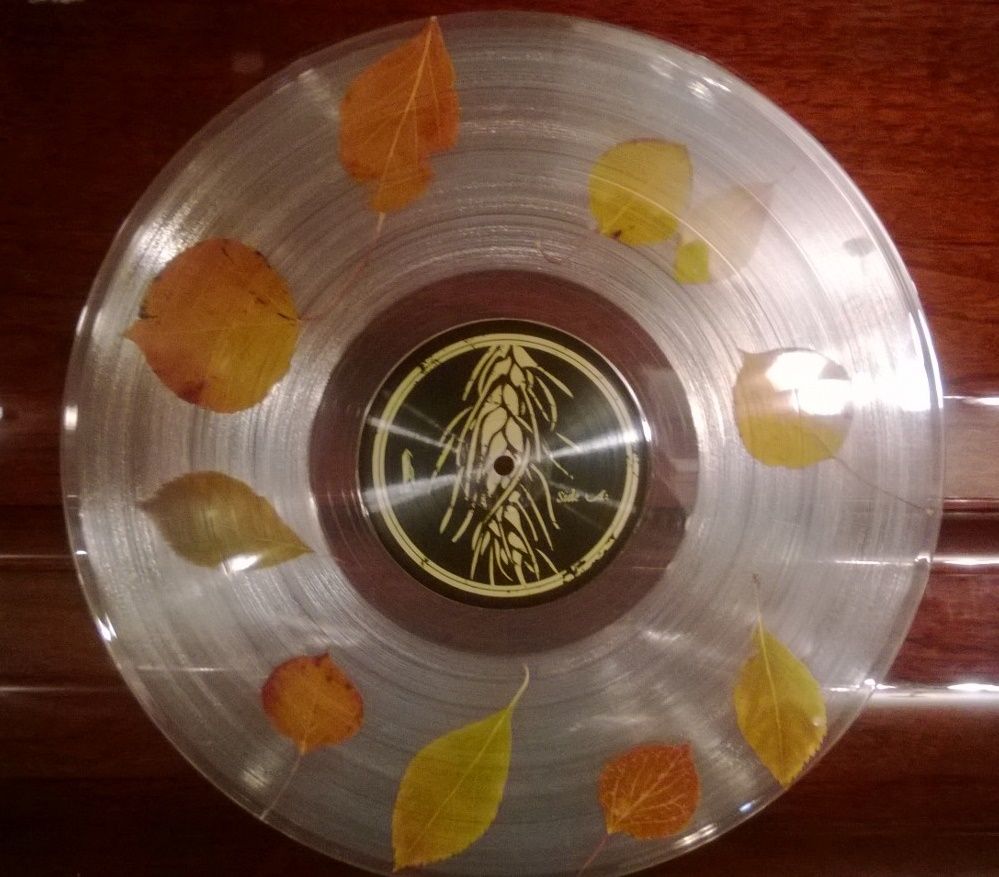 BARREN HARVEST "Subtle Cruelties" - March 25, 2014
BH is Jessica Way/Worm Ouroboros and Lenny Smith/Atriarch
Art by Kevin Gan Yuen
---
PRURIENT full set from St. Vitus, January 2014, NYC
---
FACT MAG has posted the title track from the new Prurient 7" "Washed Against the Rocks". CLICK TO HEAR/SHARE then BUY the vinyl in limited color
---
---